BOOOO. Did I scare you? Probably not. Tonight, or day, or whatever, I am going to show you some of my opinions on the new costumes (Even though about 2 woozens already did so.)
The opinions. Ah, yes, every year Woozworld has this Halloween party. Last year was the elegant Royal Ball, I think that's what it was called. This year, Woozworld decided to mix it up a bit. I think that was why they were probably not putting new outfits in before, they were working on the official Halloween outfits (costumes)! My opinons:
The poof-poof lady as many of you (probably not) were calling it. The hair. Very much volume. Many Woozens say it reminded the, of Glenda the Good, but, I'd have to say Princess Giselle from Enchanted. The same hair, dress, just look at the similarities.!
I think the doll one is pretty cute, also the skeleton one. They remind me of Sally from The Nightmare Before Christmas.
Sorry about the short post, woozens! I will have a better post next time. :) Until then!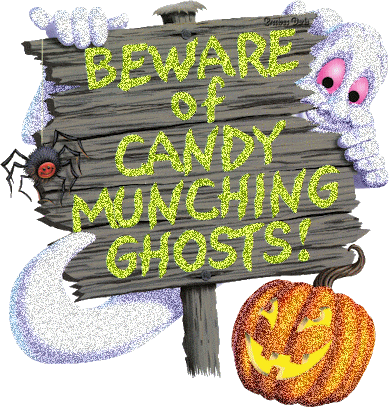 -Katiekat00